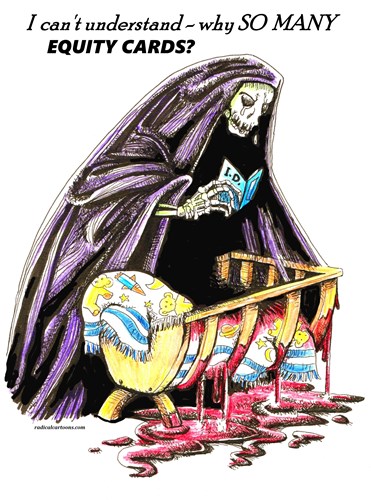 Radical Cartoons speaking at Battle of Ideas in London!
Added at 02:25 on 27 October 2023
I'm very pleased to be speaking in the Battle of Ideas in London, on Sunday morning, 29 October 2023. It's taken 2 years for Claire Fox to squeeze me into BofI, I was probably too controversial for her Male colleagues! I'm speaking on a panel about cartoonists being gagged/cancelled, with special emphasis on anti-semitism because of the tragic events in Israel.